Pallet Trolley | Electric Pallet Lifter | Electric Pallet Trolley
This electric pallet jack has 2000kg capacity, good for use on a large truck to move items or pallets. It's power moving and lifting.
Model: SL20L3E/550
Max Capacity: 2000 KG
Fork Width: 550 mm
Fork Length:1150 mm
Warranty: Refer to JIALIFT warranty and conditions
The colour of the photo may vary from the actual product.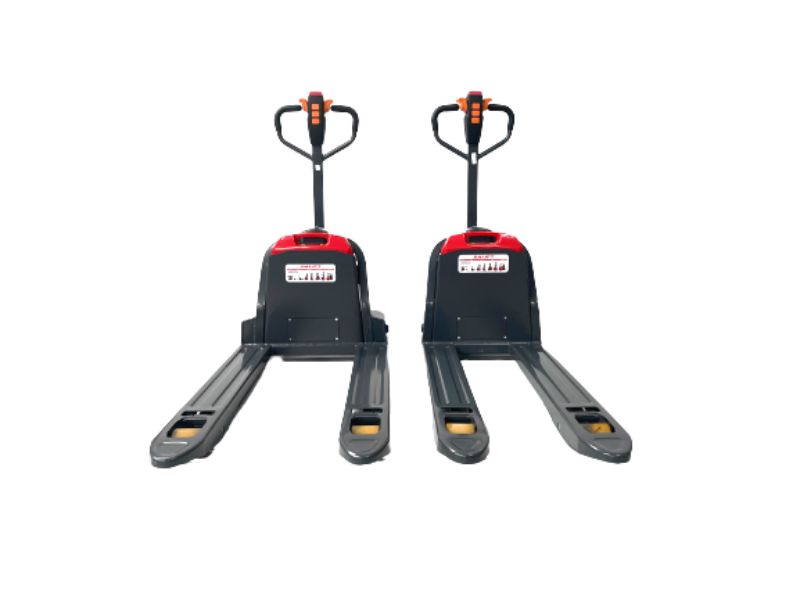 It is simple and convenient to disassemble and replace the battery. 
Economic power pallet jack/truck
Compact and light design
Low turning radius
Robust chassis with reinforced forks
Battery indicator and emergency stop button
Safety belly button and tiller brake
The additional suspension ensures the highest stability as well as the longest service life