Semi-Auto Stacker | Semi-Electric Stacker Straddle Legs
With electric lift and manual push, SPN-S series semi-electric pallet stacker is easy to control, and environmental efficiency, which is widely used in overhead cargo and pallet moving and stacking. Using SPN is safe and efficient in factories, warehouses, and logistics centres. While in some narrow passage, floors, and other high rack warehouses, using SPN-S is more flexible, silent and environmental. Straddle Legs Models suit on Standard Australian Pallet (CHEP).
Model: SPN1030S
Operation Type: Walkie stacker.
Max Lift Height: 3000 MM
Load Capacity on Max Height: 1000 KG
Load Centre: 600 mm
Power Type: Semi Electric. Electric Power to lift; Manual Push to move.
Warranty. Refer to JIALIFT warranty and conditions
The colour of the photo may vary from the actual product.
For more parameter details, please Click upon [Download pdf]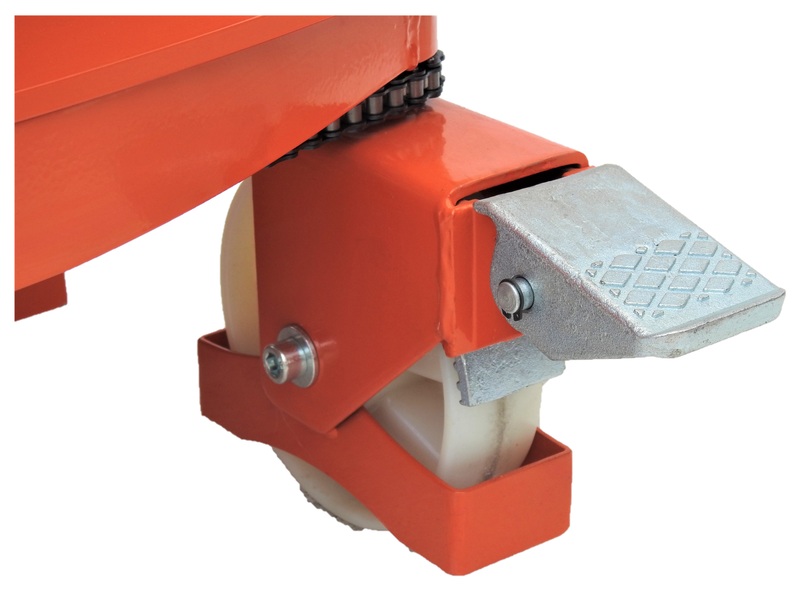 Walk behind operate no licence required. Straddle Legs Models suit on Standard Australian Pallet (CHEP)
Control Panel: Fascia-mounted control panel with raise/lower buttons, emergency stop trigger, battery indicator and hour-meter.
The in-built charger is single phrase (wall plug) can be easily charged
Adjustable Fork: Forged forks with an adjustable width. Easy service and maintenance
Lockable wheel: Wheels: Brake-enabled with 360-degree rotation. Large diameter steered rear wheel for easy movement across any surface.