PALLET LIFTER,STACKER AND FORKLIFTS
Is your warehouse dominated by narrow aisles and poor space utilisation? Here at Jialift Australia, we have the solution for you! Not having the right material handling equipment at your warehouse or workplace can impact the productivity of your business. We have an extensive range of high-quality pallet lifters, pallet jacks and walkie stackers designed to lift and move heavy items with high efficiency and ease. Our products are available to purchase new, used, or you have the option to rent.
NEED HELP FINDING A SOLUTION FOR YOUR BUSINESS? LET OUR TEAM HELP YOU! CLICK HERE TO GET IN TOUCH WITH OUR TEAM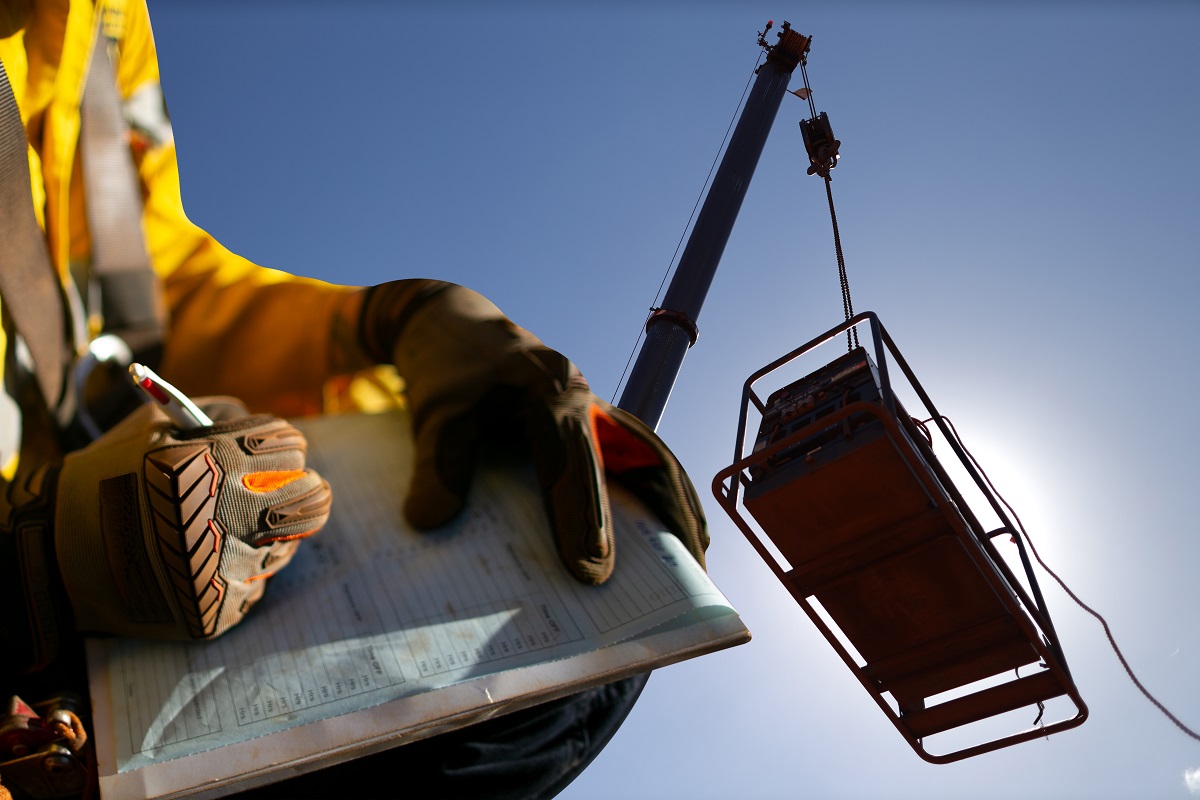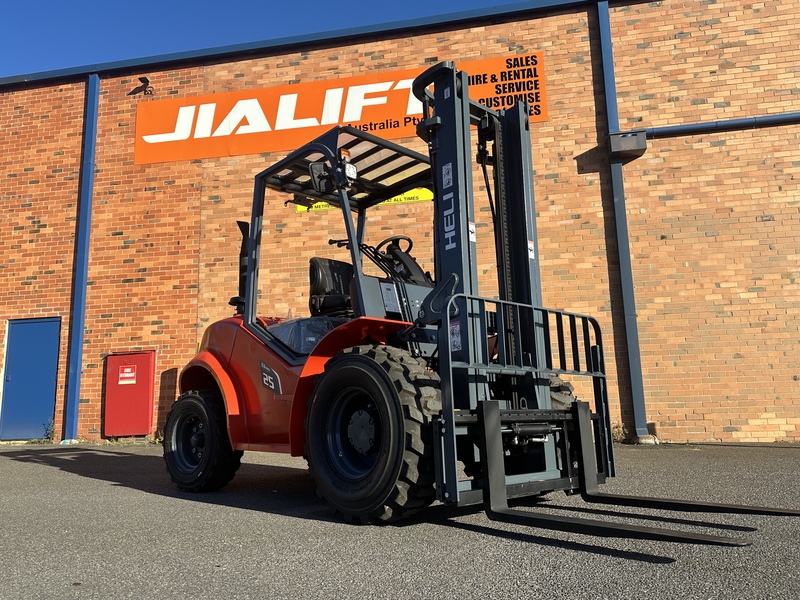 A WORD FROM SOME OF OUR
SATISFIED CUSTOMERS
Jialift Australia was established in 2013 in Melbourne. Our factory in Mulgrave has now been operating for almost ten years. As we keep growing, we have opened a QLD branch, which has now been established since 2021.
Initially, Jialift was established in China, and has a 30-year long history of supplying the material handling industries in China. We are the original lift equipment manufacturer of both Jialift and Heli branded products, and have customers from all over the world, going as far as Europe and the United States.
Over time, we have expanded the scope of our company. At Jialift Australia, alongside factory direct sales to wholesalers we also now offer online shopping options for our customers.
Jialift is one of the leading manufacturers of forklifts and walkie stackers. Our factory has state of the art production capability and rigorous safety testing procedures to ensure that our products produced are of the highest quality, and meet Australian standards.
We are also able to customise our walkie stackers to best suit your industry. Reach out to us to find out how we can do this for you.
Both our overseas and Australia-based teams are experienced, professional and dedicated to providing expert advice in regards to the best solution for your warehouse or workplace. Customer satisfaction is our utmost priority (just take a look at some of our five-star Google reviews!), and our goal is to provide you with the best solution for your business.
We are committed to providing the best warehouse material handling equipment, so we are proud to stock an extensive range of cutting edge products for warehouse management and transport logistics. As we are factory-direct, we are able to source and provide a wide range of manual handling equipment at affordable prices. Our range includes, but is not limited to, the following:
Our range includes both manual forklift and electric forklift options, depending on your preference and needs. We also sell a range of forklift attachments, counterbalanced forklifts and legless or reach jacks.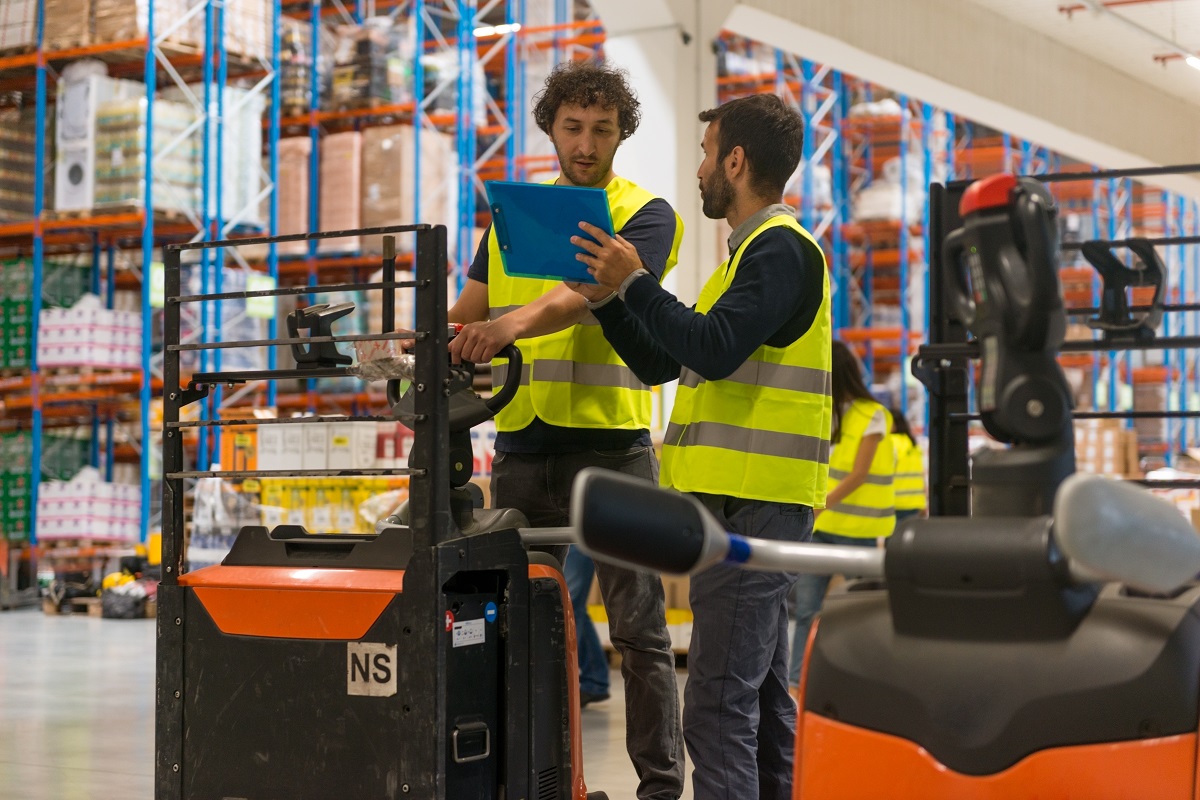 LOOKING AT FINANCING SOME NEW EQUIPMENT? WE'VE GOT YOU COVERED! FIND OUT ABOUT JIALIFT'S FINANCING OPTIONS HERE
Our genuine parts and accessories come factory-direct, which guarantees the best quality at the lowest price, with a short waiting period. Our local Australia-based technicians conduct regular lift equipment inspections and maintenance servicing for any of our customers, to ensure you are getting the best out of our products.
We invite you to our Melbourne warehouse and showroom, so you can view our large range of products and warehouse equipment.
For any queries about our product range or for professional, informed advice from an experienced team, give us a call on 03 9720 8130.